A special message from Chris...
After five fantastic years at Burnbake I am moving on to pastures new.
On Saturday (April 27) I am retiring and handing the reins to our very own Zoe Pattison, who I know will do a terrific job.
Her energy, enthusiasm and experience and the support of a wonderful and dedicated team will take Burnbake forward to even more success.
I would like to say a huge thank you to guests past and present, business partners and especially my award-winning colleagues here.
Everyone has made my time as general manager thoroughly enjoyable and it has been a pleasure and a privilege to work with you all.
Chris Wyburgh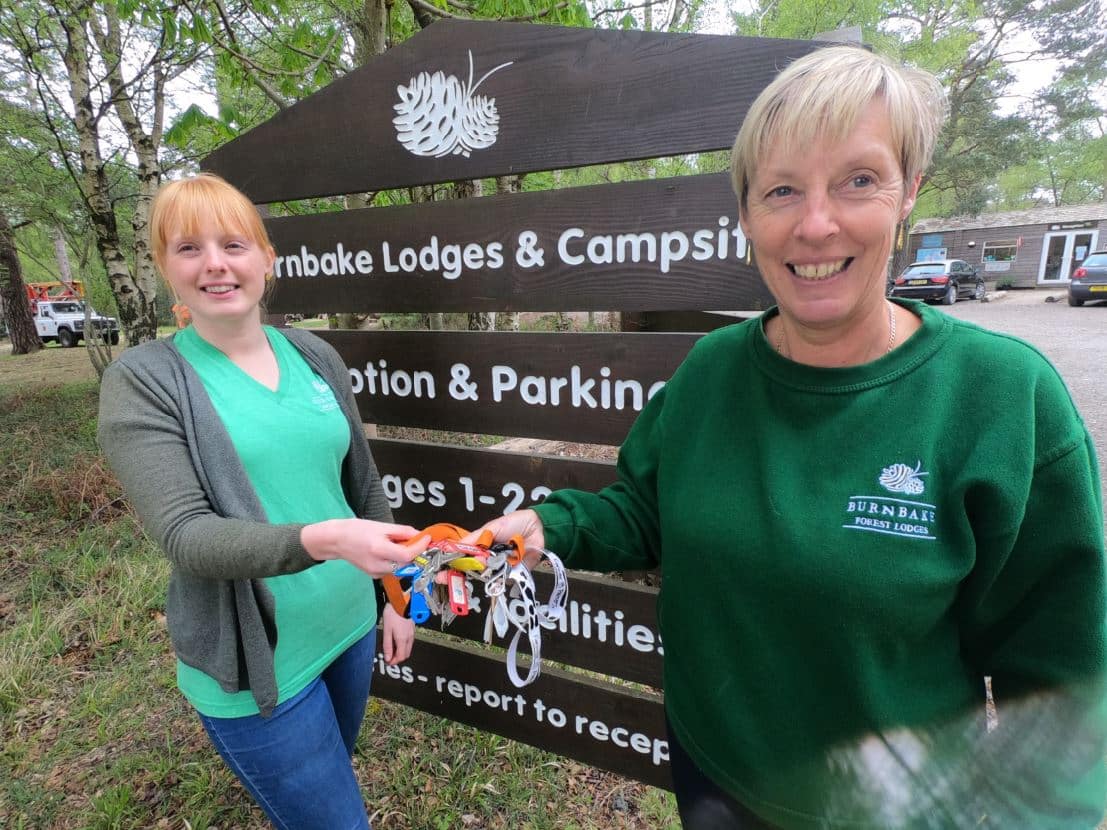 Handing over the keys to Zoe Pattison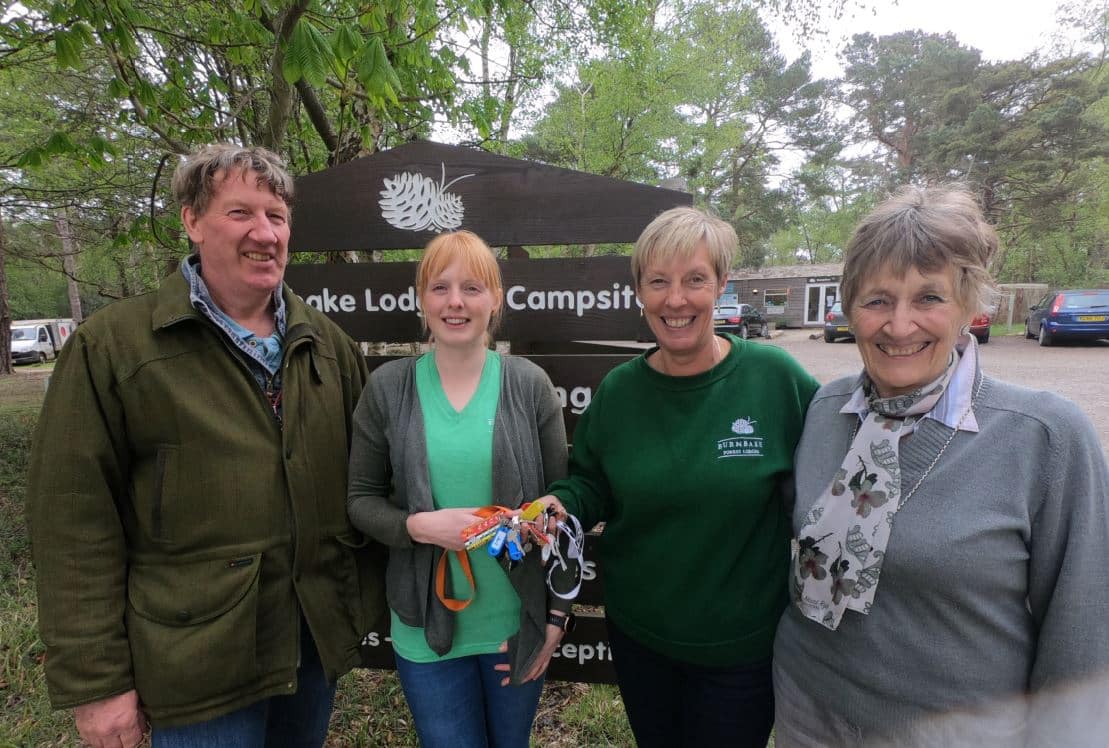 Dougie Ryder, Zoe Pattison, Chris Wyburgh and Phillippa Ryder wishing Chris a fond farewell.