Camping: family favourites
The joys of camping – fun for all the family, spending quality time together away from screens, and being out in the fresh, country air! Everyone has their own camping traditions, games and meals that they enjoy year after year and pass down through the generations. These are our favourite things to tick off the list on a camping trip.
Campfire treats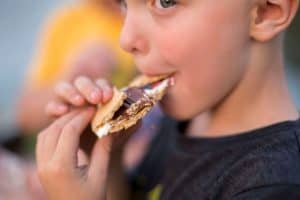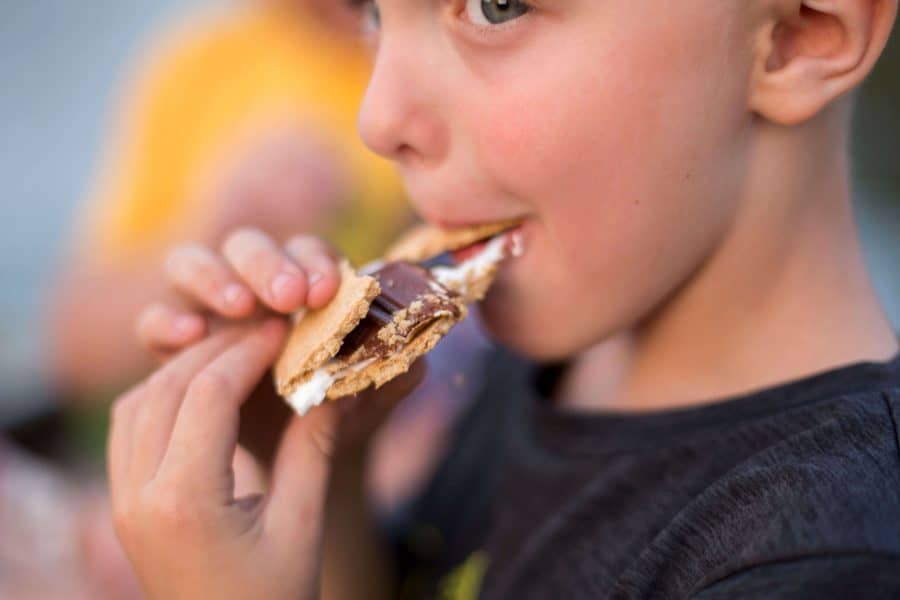 Making s'mores is an iconic campfire tradition! Toasting marshmallows over the fire and squishing them between biscuits with melted chocolate just cannot be beaten. Why not try some different flavour combinations (salted caramel, fudge, white chocolate…?) and see who's the culinary campfire winner!
All the world's a stage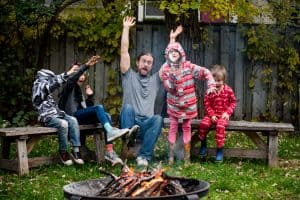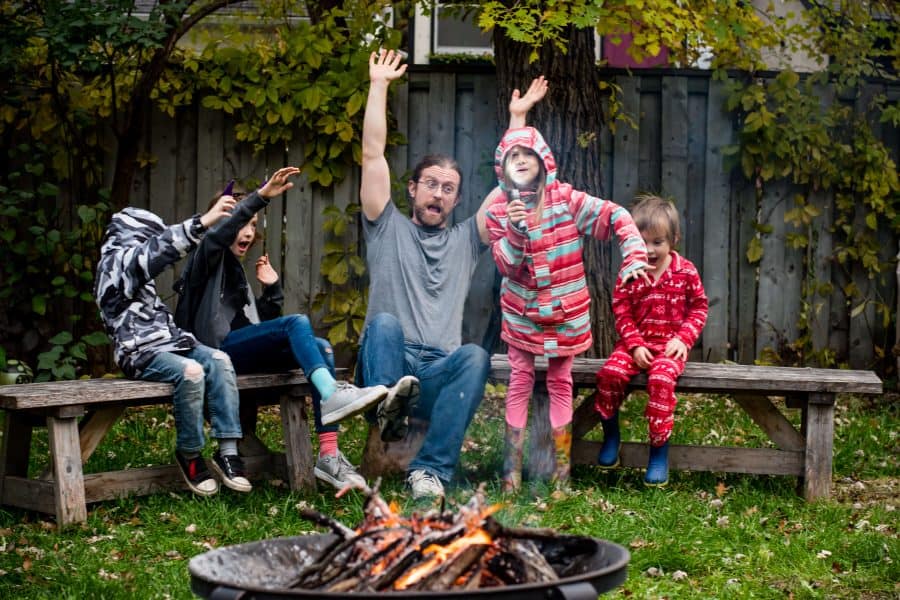 With the fire pit as dramatic lighting, take turns miming your favourite TV shows, films or famous characters for a game of campfire charades. For braver campers, the campfire circle is the perfect spot for spine-tingling, scary storytelling.
Dorset is home to many famous ghost stories and, no matter if you're a believer or not, spooky tales are an entertaining way to spend an evening outside the tent.
Become an intrepid scavenger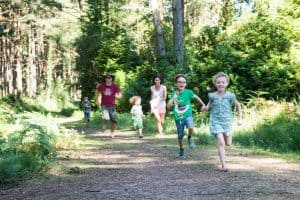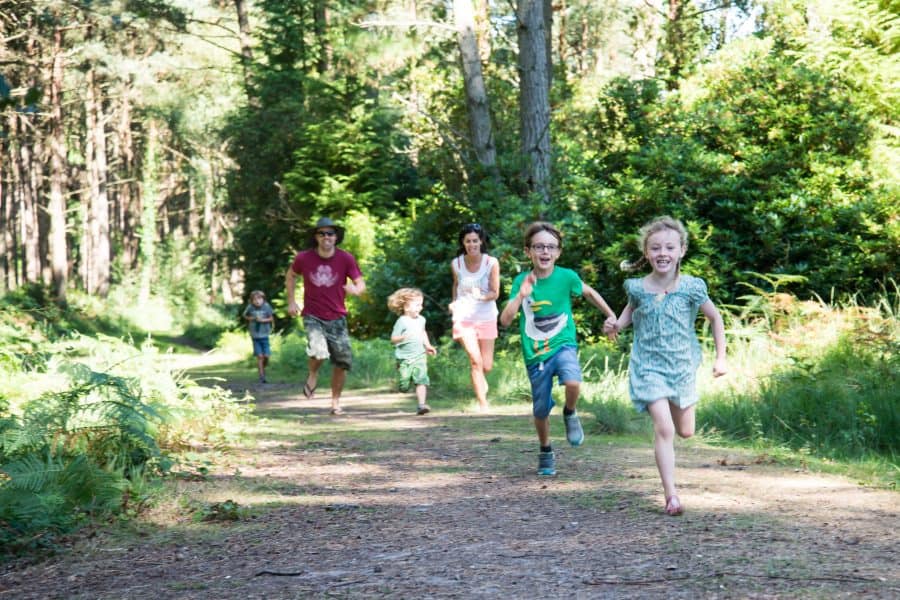 Make the wonderful woodland into a fun game, with a scavenger hunt around our beautifully wild campsite?
Start by making a list of 10 items to look out for, from beautiful blossoms to colourful tents and fascinating wildlife, and set a timer before your hunt begins. The camper to find the most items when time is up will be crowned the winning scavenger!
Life is art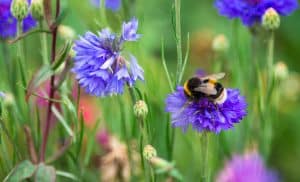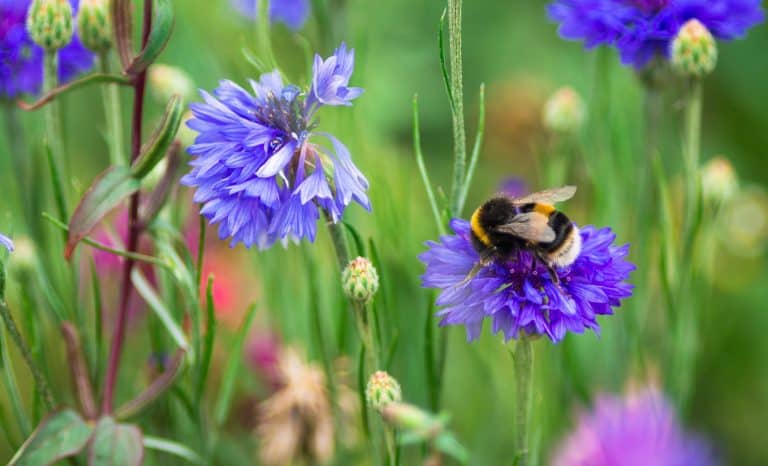 For the creative amongst us, taking a moment to soak up the picturesque surroundings with a spot of wildlife sketching. It's a great way to pass a peaceful afternoon – simply grab a pencil and sketchbook and get to work.
Deal out a deck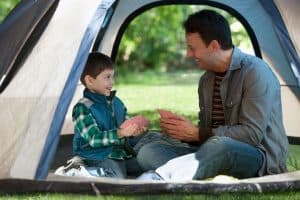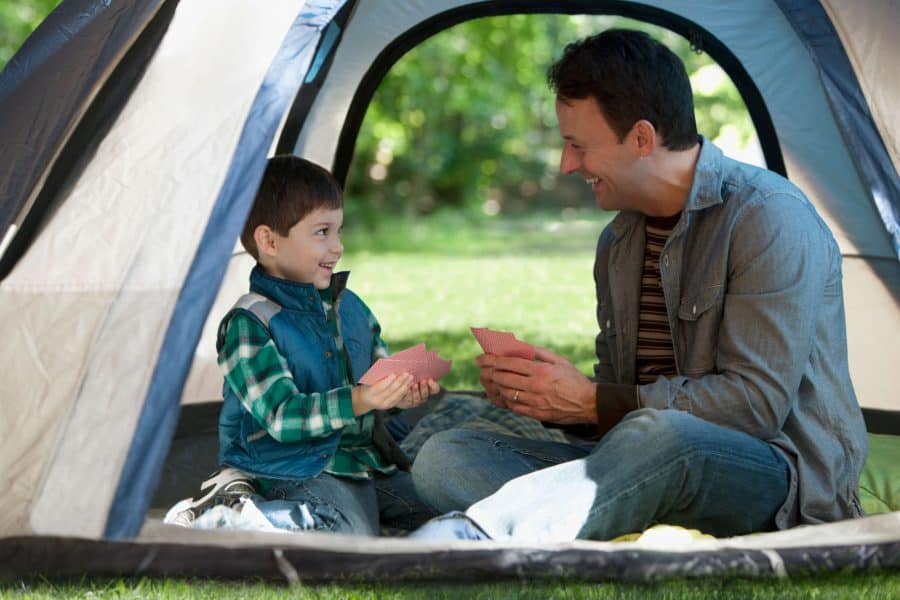 All that's needed is a pack of playing cards and a winning attitude, for a laid-back afternoon of games in the tent. Simple games like snap are ideal for competitors of all ages, or print out some card game rules ahead of your visit. There's no need to play for prizes, but an extra s'more is surely a welcome reward for the card game champion!
Look to the skies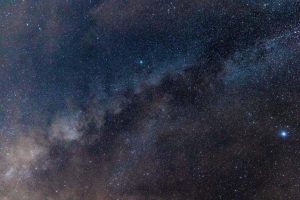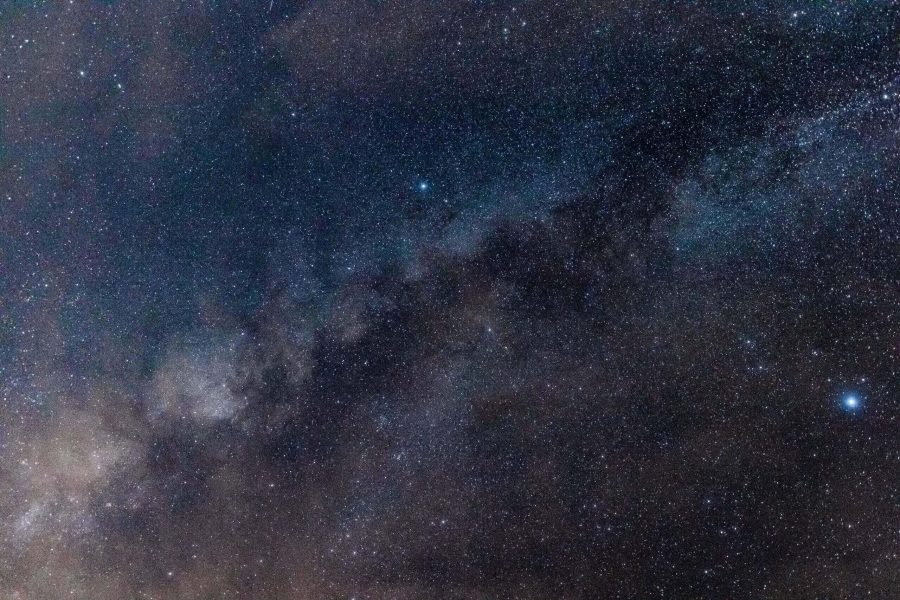 Our unique position in the heart of Dorset means that our campsite is ideally placed for a spot of stargazing. From teaching the eldest about the constellations to sharing the wonder of shooting stars with the youngest, stargazing is something for all the family to enjoy. Have a read of our stargazing blog for top tips on becoming a star expert.
Book your getaway now and make 2022 a year of fun and games!