A super-sized National Nature Reserve in Dorset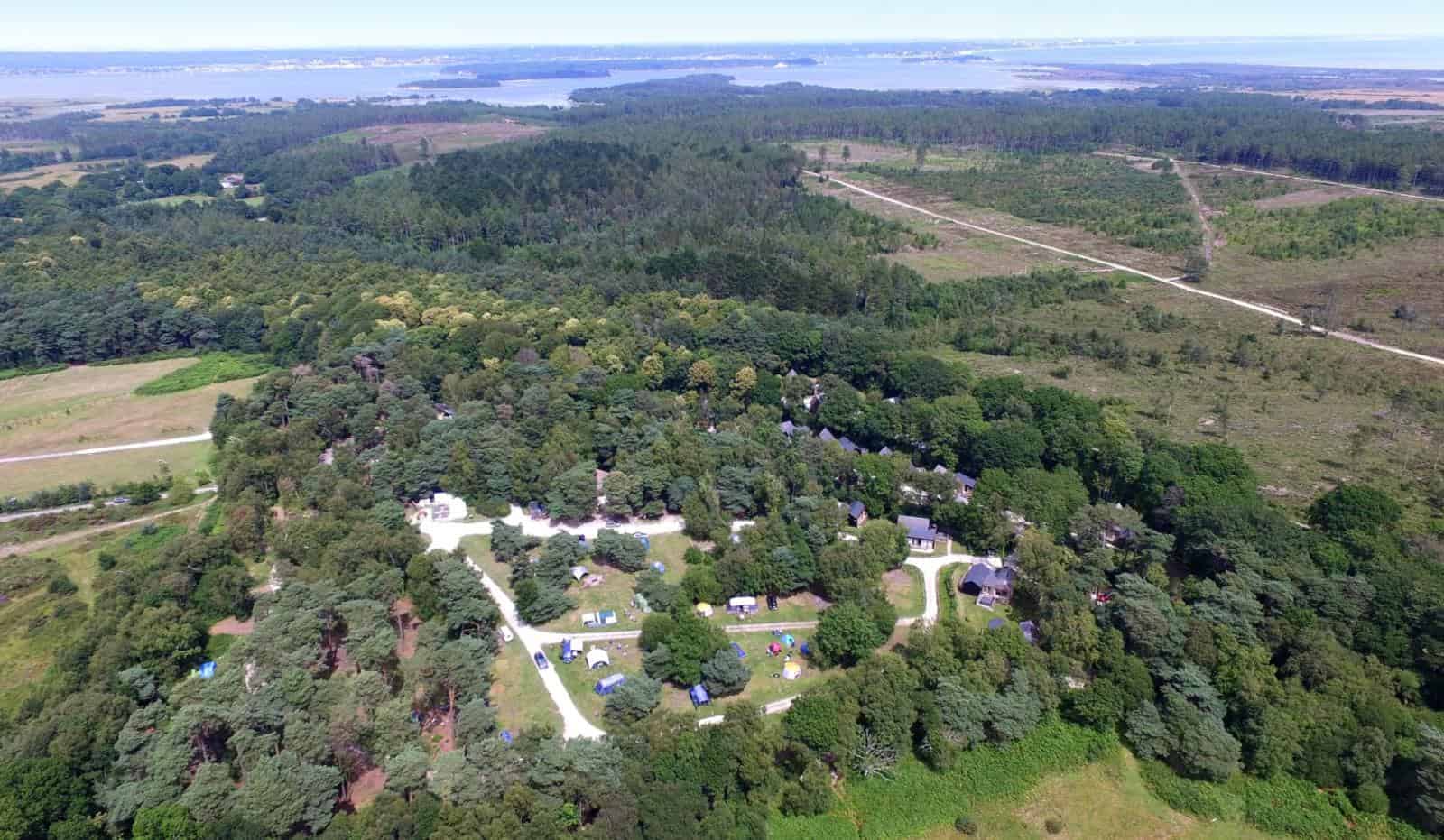 THE country's very first 'super' national nature reserve has been created on the Purbeck Heaths and Burnbake is at the heart of it.
The newly designated protected area will be managed by seven landowners in a pioneering partnership that will pool their expertise and take big steps forward in landscape-scale conservation.
The partners are the National Trust, Natural England, RSPB, Forestry England, the Rempstone Estate, (owners of Burnbake) Dorset Wildlife Trust and Amphibian and Reptile Conservation, along with other landowners and managers.
Tony Juniper, Chairman of Natural England said: "This new super NNR is the product of collaboration and determination to make a real difference to landscape resilience and nature recovery in the south of England.
"As we are facing twin and deepening issues in the need to address climate change and an increasingly unstable future for our wildlife, Purbeck Heaths demonstrates how we can work together to turn this around, to make a significant difference to the future of wildlife and our own wellbeing."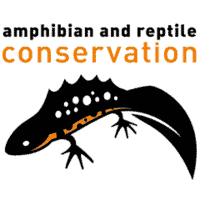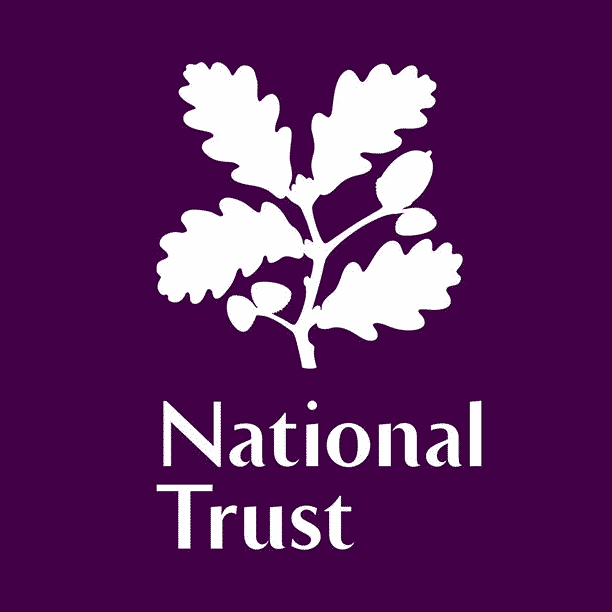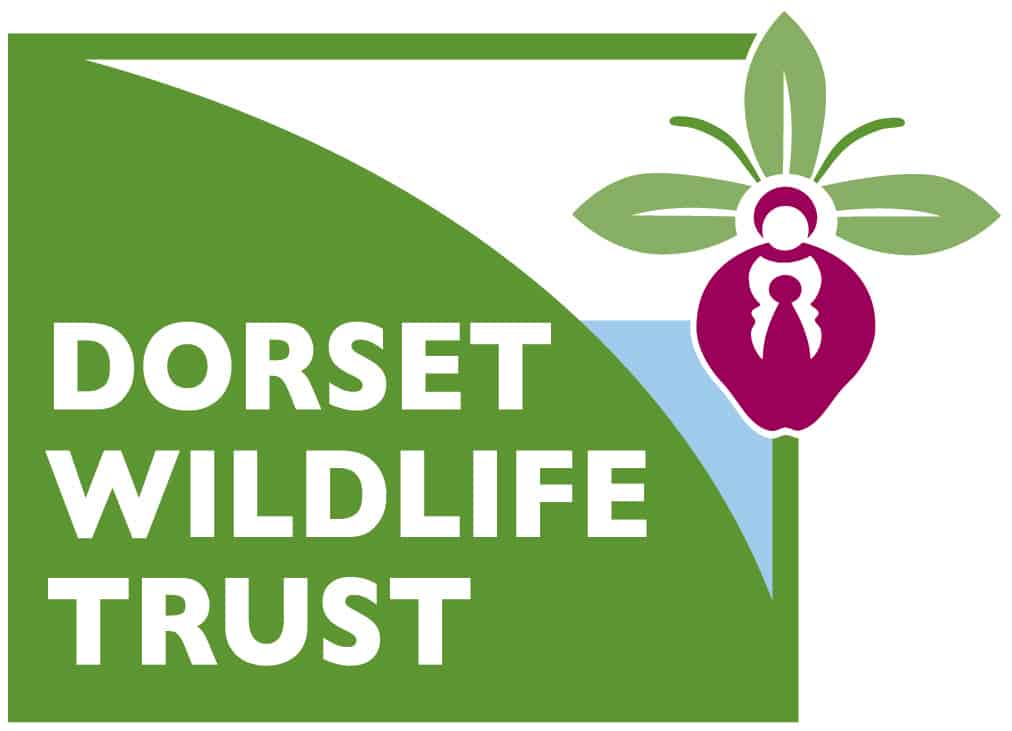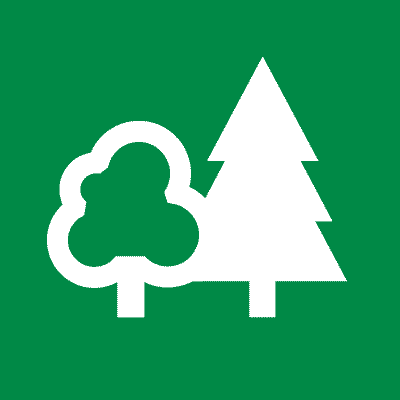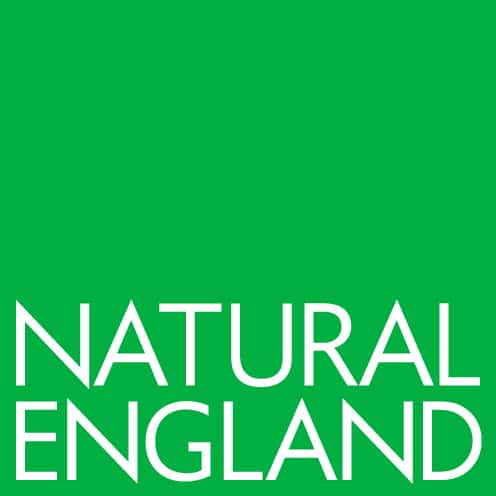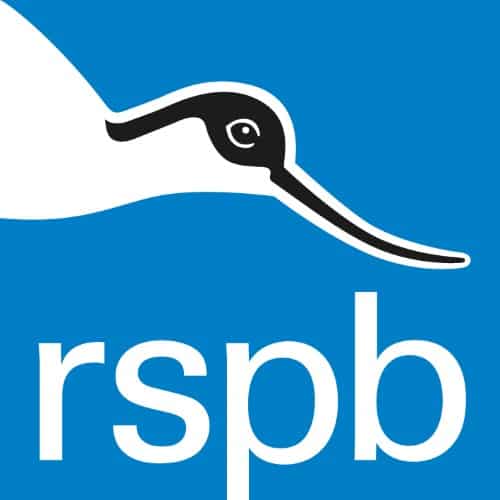 Doug Ryder of the Rempstone Estate and Burnbake said: "The Rempstone Estate, together with the National Trust and RSPB, owns the majority of the heath and former heath on the south side of Poole Harbour. It includes Rempstone Forest (which is let by the Estate to Forestry England) and environmentally rich land to the south of the forest and also north to the harbour's edge.
"The estate sees the benefit of a combined management approach to enhance the environment while balancing that with the continued need to operate a viable, rural estate for all those who derive their livelihood from it."
Doug added: "My family and previous generations have been looking after the land here for almost 270 years, so we know very well how precious the area is and how it needs constant safeguarding.
"Because we have been hosting visitors to Burnbake since 1977 we are incredibly conscious of the role we play in protecting this very special environment and we are delighted to be a part of this new, exciting partnership.
"We have always asked all our visitors to be respectful of and care for the environment as well as enjoying the outstanding beauty of the Purbeck."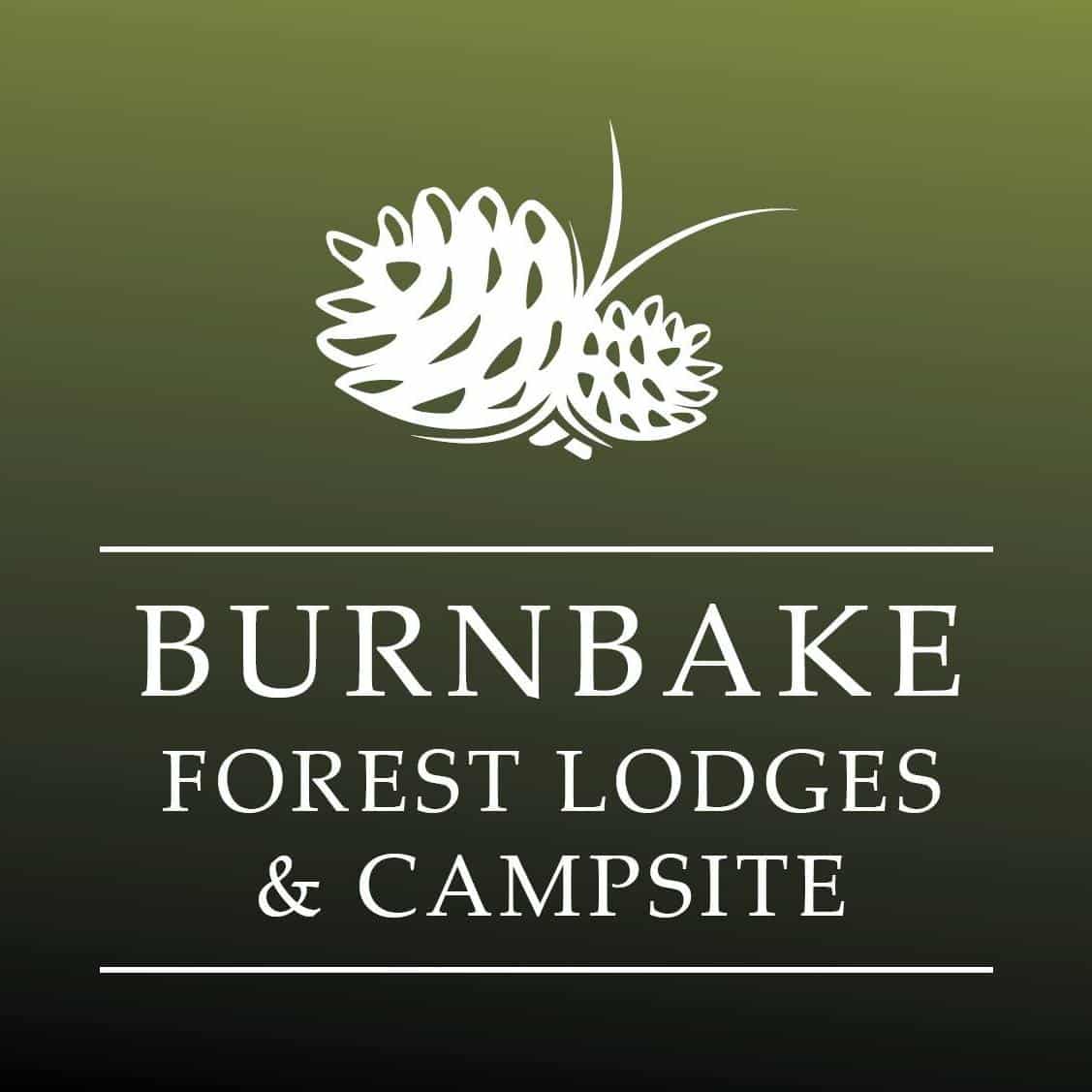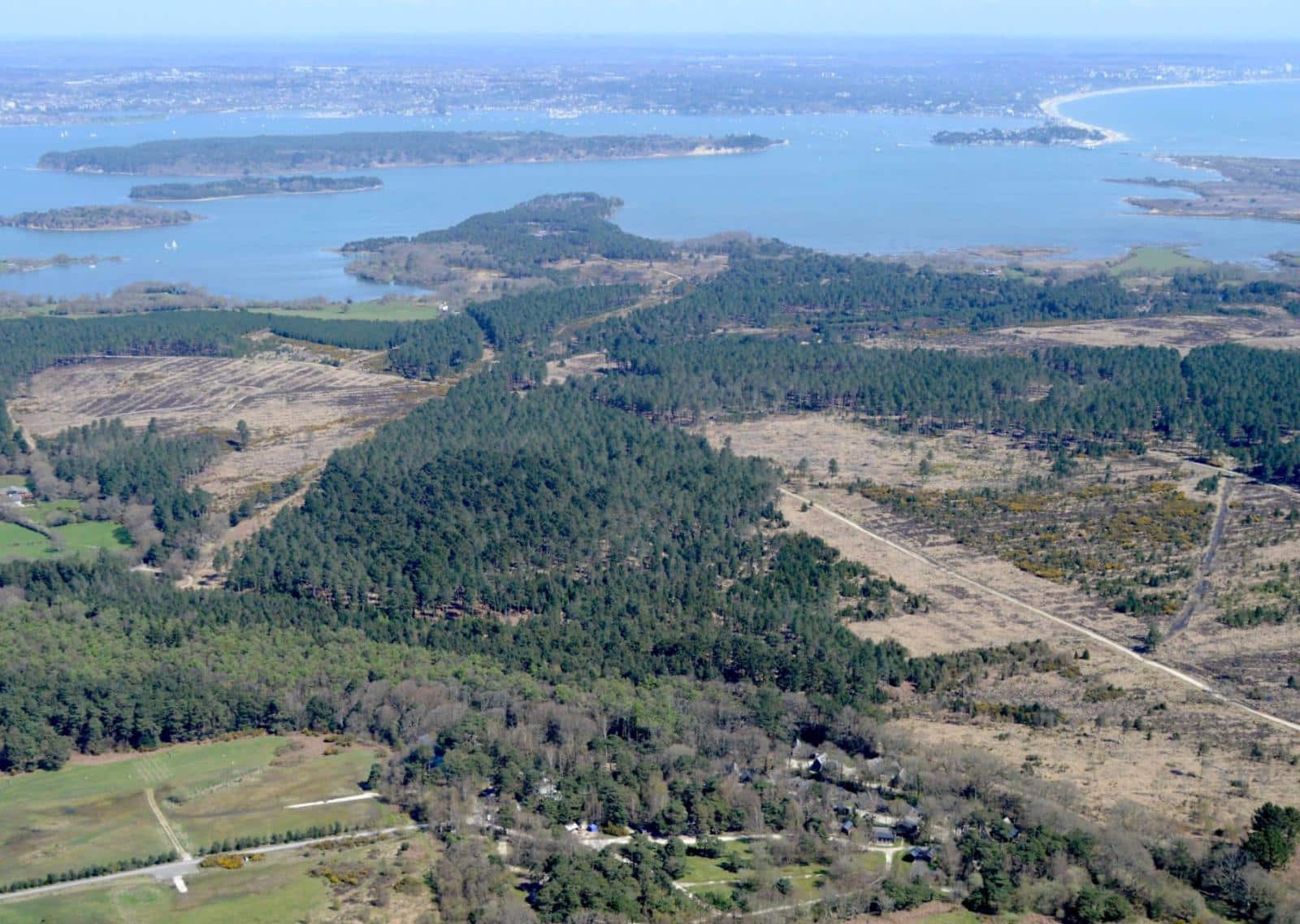 The new Purbeck Heaths National Nature Reserve will 'knit' together 11 types of priority habitat to enable wildlife to move more easily across the landscape. This will give animals, birds and reptiles a better chance of adapting and thriving in light of the current climate crisis.
Building resilience into the landscape will help tackle the decline in nature, with 41 per cent species in decline since 1970.
The new super NNR is 3,331 hectares (8,231 acres) expanding the current NNR in Purbeck by 2,335 hectares (5,770 acres), resulting in a landscape-scale haven more than three times its original size.
The expansion will also create the largest lowland heathland NNR in the country providing tremendous benefits to wildlife by allowing all species to move around the landscape more easily.
It will also offer a public benefit by giving people more opportunity to explore and in turn help with health and wellbeing.
This super reserve is a rich mosaic of lowland wet and dry heath, valley mires, acid grassland and woodland, along with coastal sand dunes, lakes and saltmarsh. Conifer plantations are also being carefully restored to heathland.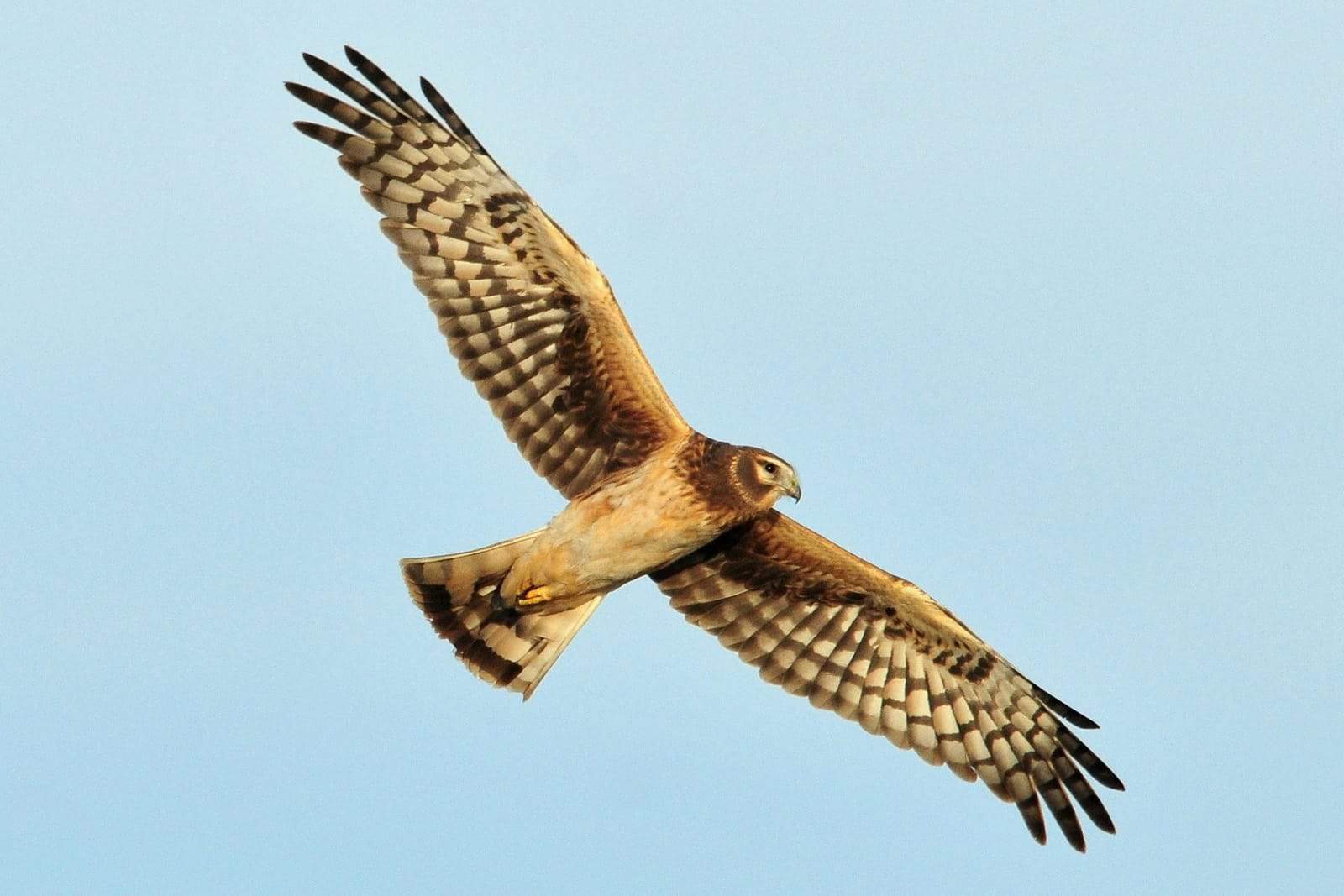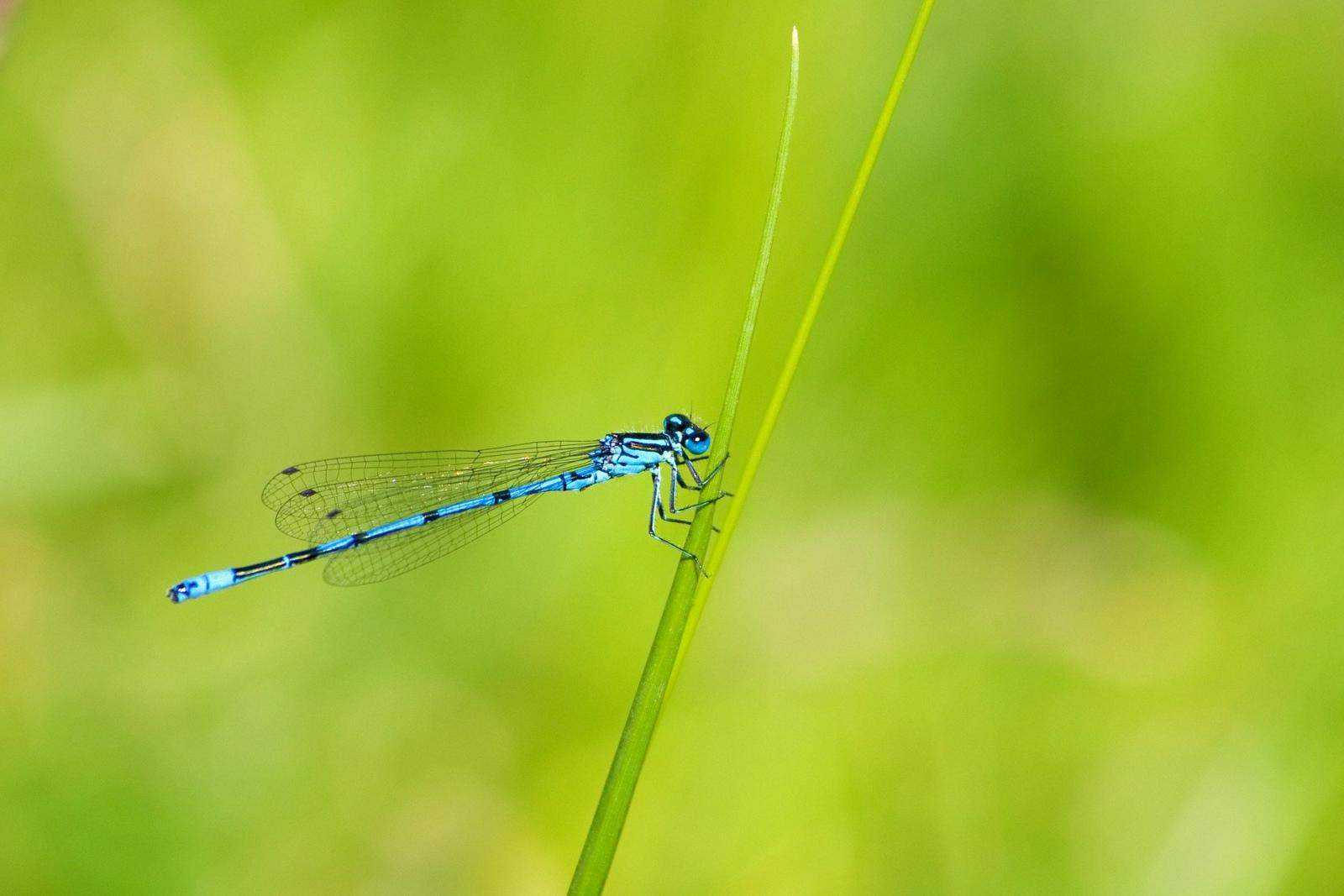 Purbeck Heaths is one of the most biodiverse areas of the country.
All six native reptiles call this reserve home – including endangered smooth snakes and sand lizards. Heathland birds include breeding nightjars, Dartford warblers and woodlarks. And raptors such as hen harriers, marsh harriers, merlins, hobbies and ospreys all find these productive hunting grounds.
At least 12 species of bats live on the NNR. The Purbeck Heaths are some of the last strongholds for many specialist insects and other invertebrates, such as southern damselflies, Britain's rarest dragonfly and the Purbeck mason wasp. This reserve is also home to Dorset's only colony of small pearl-bordered fritillary butterflies.
Rare plants include the marsh gentians, great sundews and lesser butterfly orchids. And there are at least two fungi that are found nowhere else in England and Wales.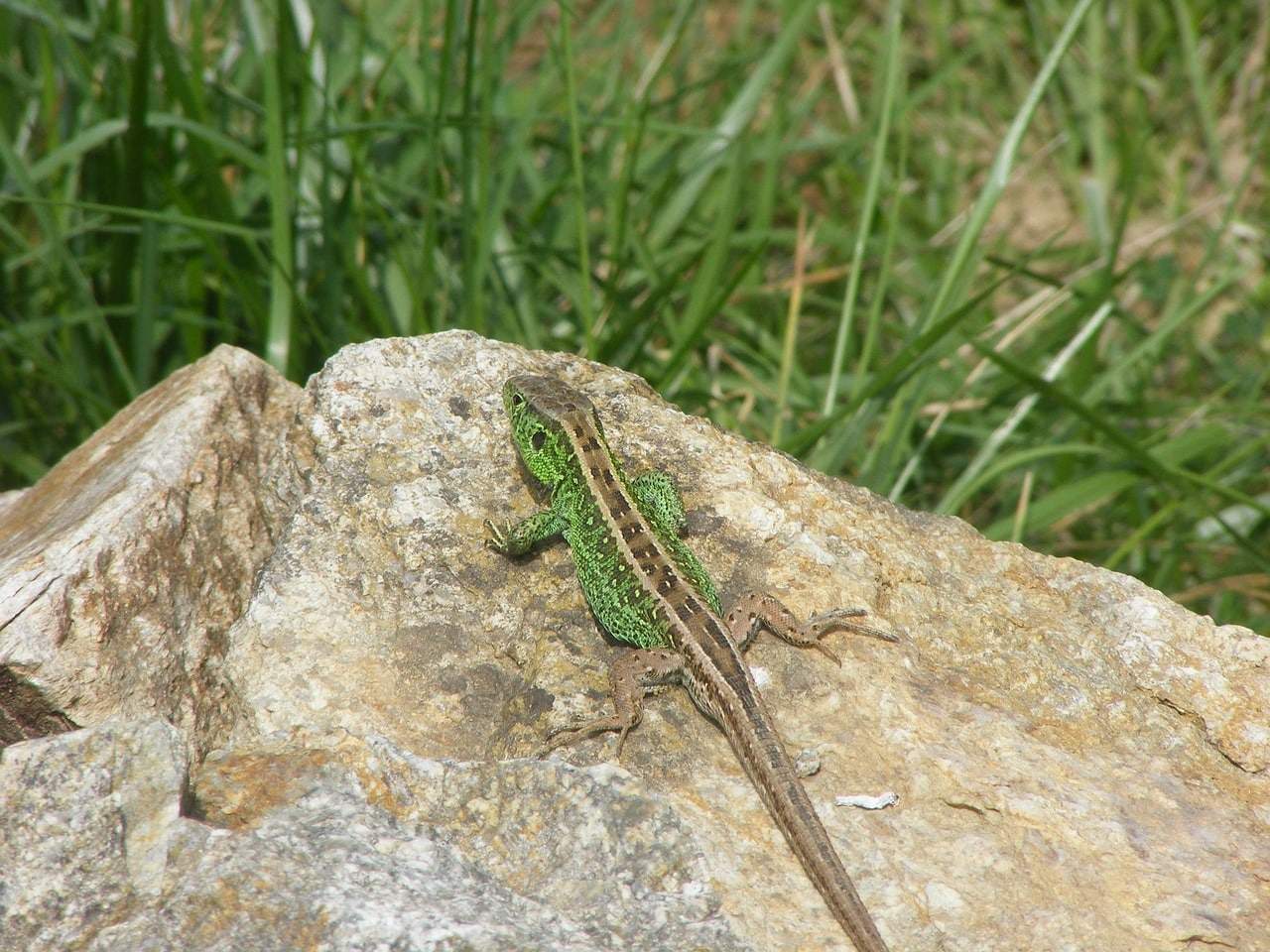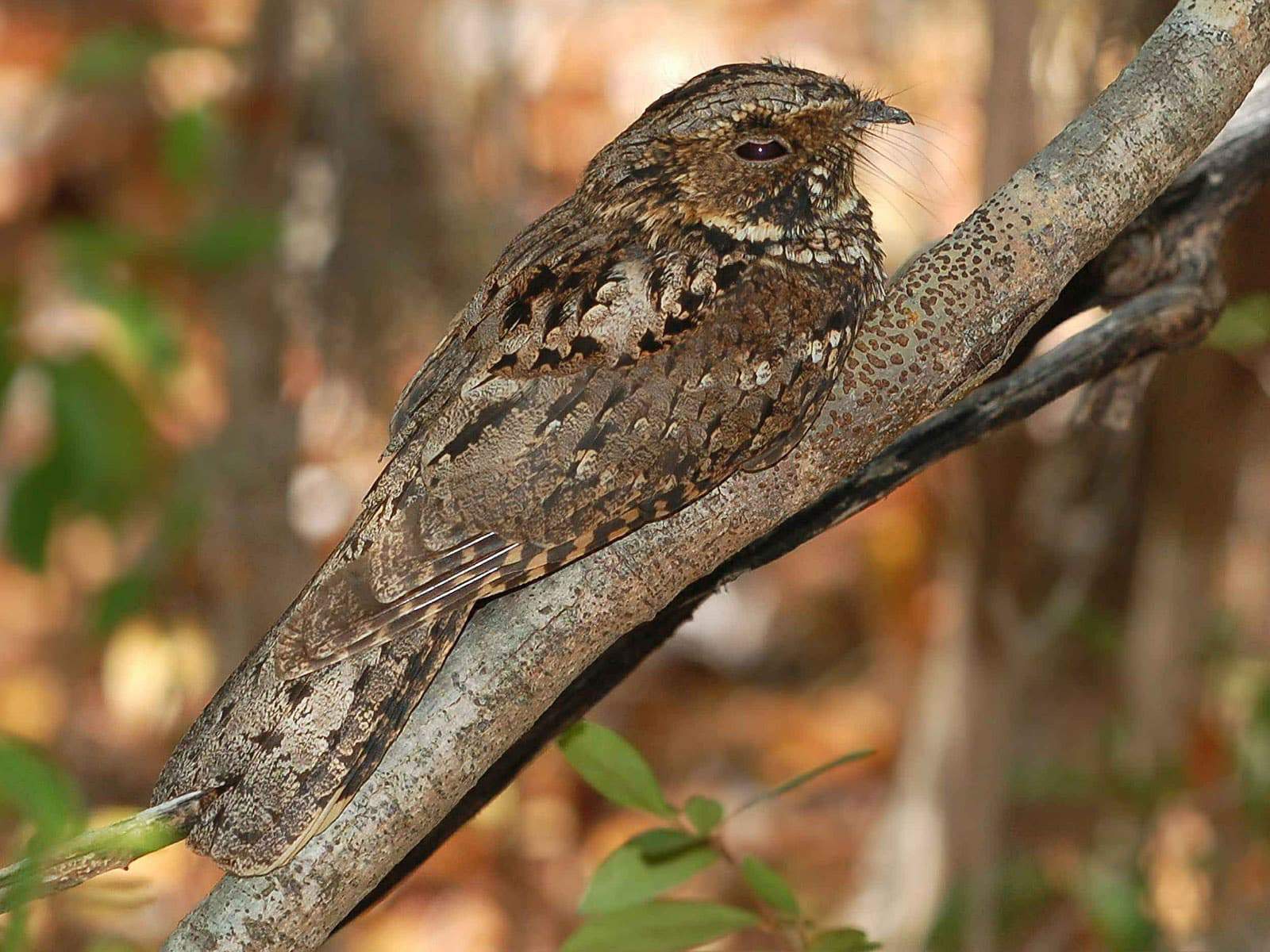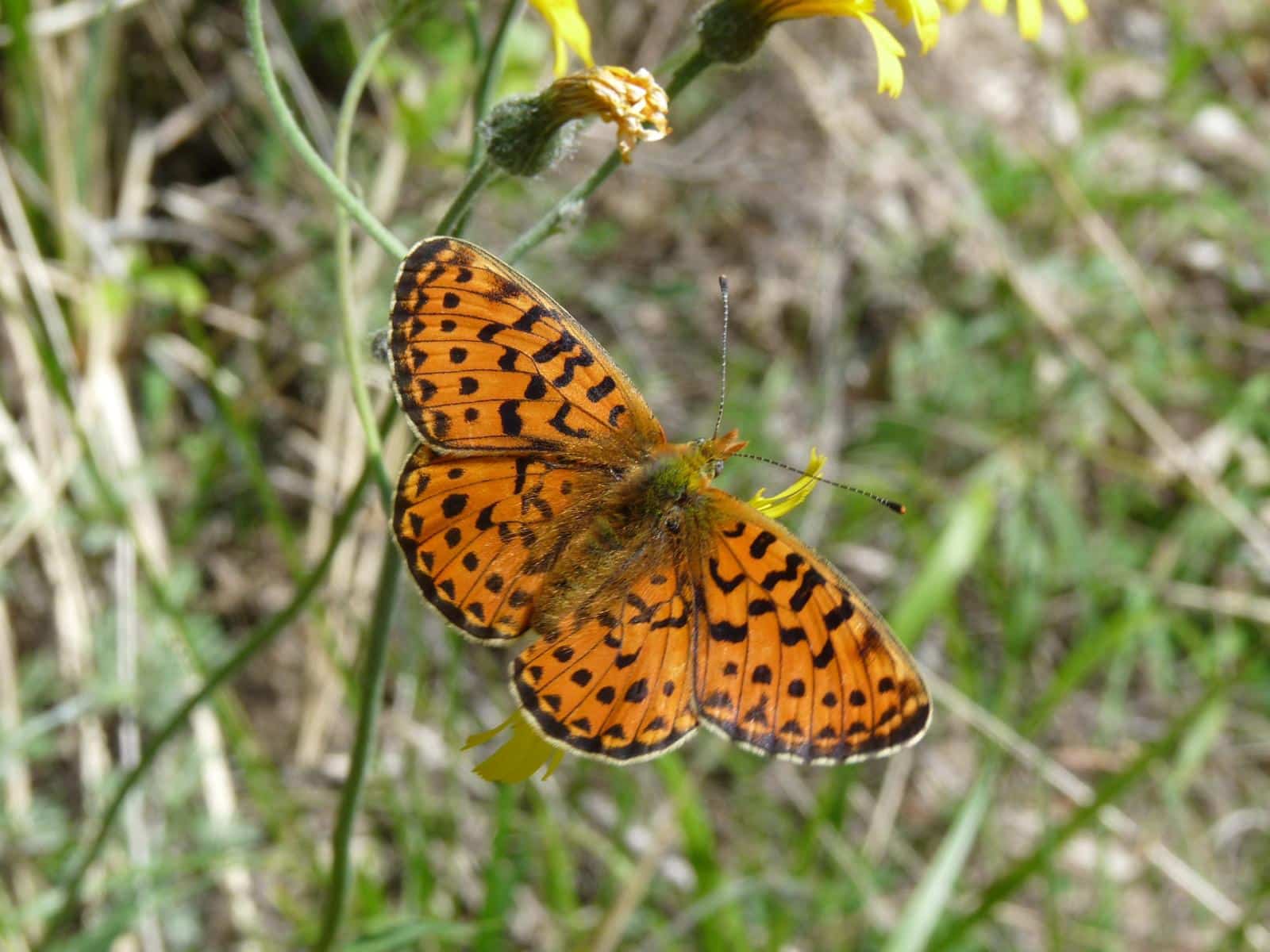 Further information about the announcement of the Purbeck Heaths NNR: