A Dorset adventure come rain or shine!
Waltzing into a woodland winter wonderland is one of our favourite things to do – it's the time of year when crackling log burners come to life, knitted jumpers and hot drinks accompany your rural walks and a cosy night tucked inside a magical luxury lodge feels like stepping into your favourite festive film. 
It's also the time of year when the elements come out to play a little more, but one thing is for certain: a winter Burnbake adventure will never disappoint – come rain or shine! So, we've put together some of our favoured ways to spend rainy days in Dorset. 
Under the sea…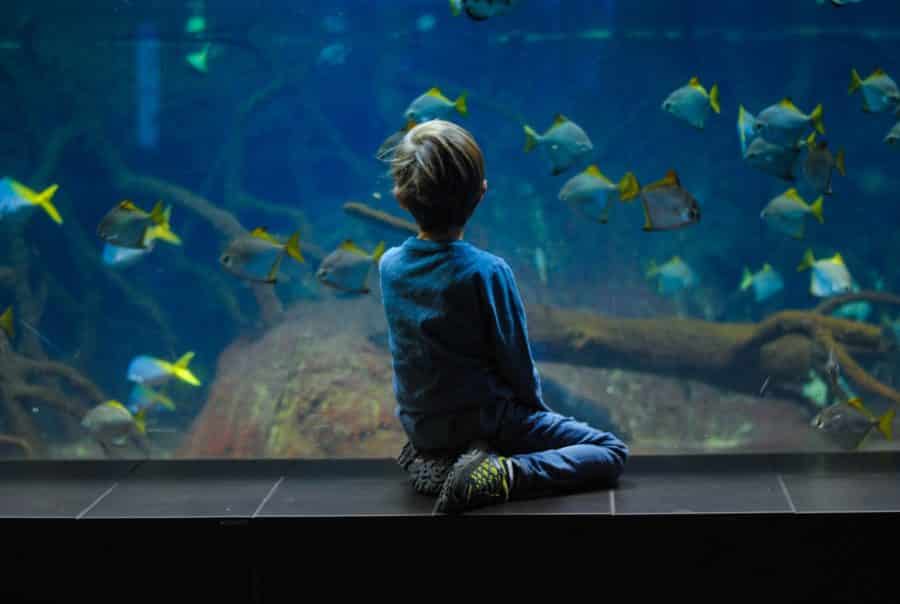 There's plenty of opportunity to embrace the rainy days in Dorset by making them a little wetter! Why not head to one of our marvellous marine life centres such as Sealife Adventure Park & Aquarium in Weymouth. You can delve into the depths of the sea and enjoy the ultimate underwater family day out whilst remaining bone dry! 
A million miles away…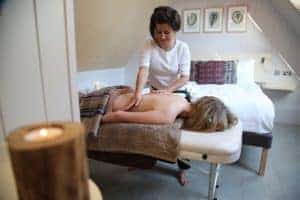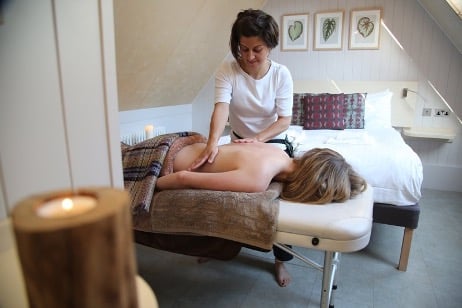 The chorus of rain song is considered meditative, and we couldn't agree more. Let's take nature's lead and unwind into a relaxing spa day from the comfort of your own luxury Burnbake lodge. Nestled in our enchanting woodland, our lodges come equipped with comforting log burners and bubbling hot tubs – you really do find yourself a million miles away from the stresses and hubbub of everyday life. You can even book a treatment from one of our specialists to really indulge from the comfort of your forest lodge! 
Delve into the past…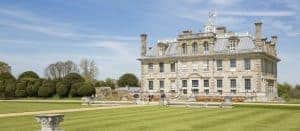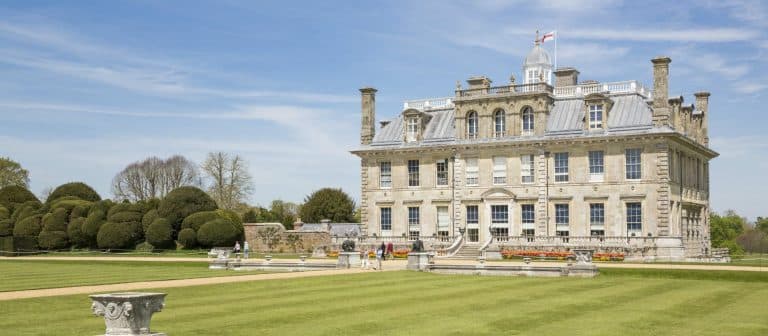 (photo credit: National Trust)
From charming historic houses to landscapes and monuments of true interest, the National Trust has it all. There's plenty of NT properties to explore in our locality and some make for a more atmospheric day out when there's some misty rainfall outside. We recommend a visit to Kingston Lacy – a house with eclectic contents and dubbed as a 'Venetian renovation in rural Dorset'. Have a look at the other NT locations on our doorstep here. 
Learn to brew…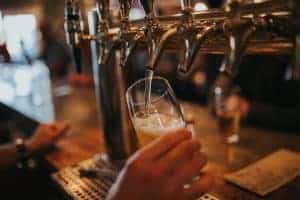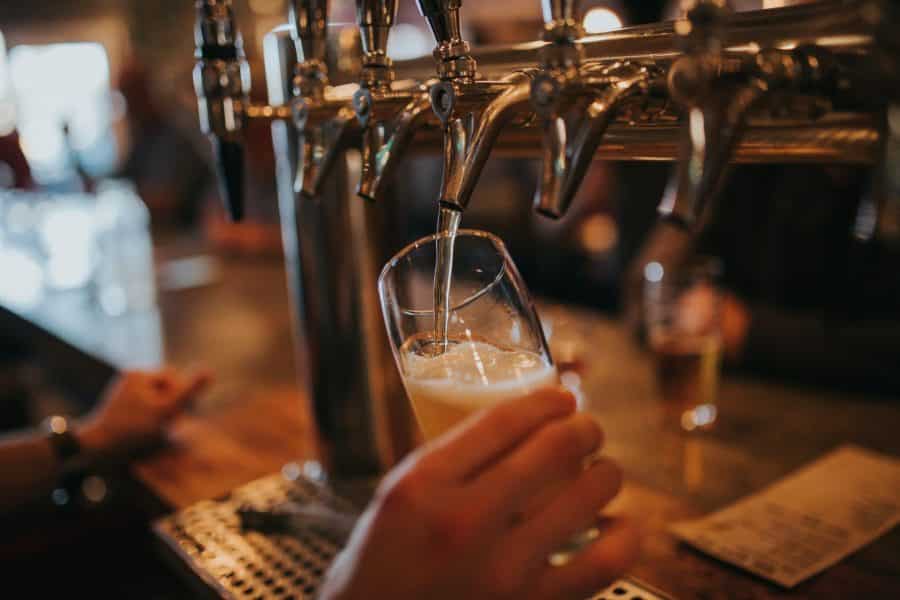 To say that Dorset is a bit of a 'tipsy' county would be an understatement. We're littered with micro-breweries, distilleries, and boozy places of interest. From Dorset's first Gin producer Conker in Bournemouth to the 'Best in the South West' wine merchant Vineyards of Sherborne. We'd highly recommend a tour with our friends at Palmers Brewery – a great way to quench your thirst on an overcast day! 
See a show…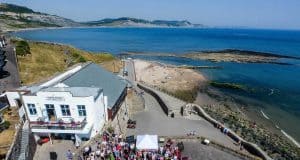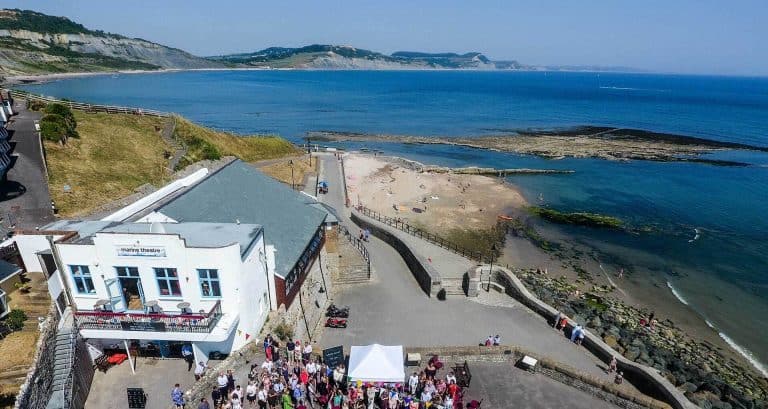 (photo credit Marine Theatre) 
Dorset is a great place for culture vultures with an array of theatres and cinemas to captivate you for a few hours. There are some great touring shows and bookings listed at the charming little seaside theatre in Lyme Regis, The Marine Theatre, which is also considered part of the UNESCO World Heritage Site of the Jurassic Coast. The Electric Palace in Bridport really is a great venue with such charm and always worth a look in. And, not forgetting the BIC, which pulls in some rather awe-inspiring listings. 
Whatever you choose to do, there's plenty of ways to dance in the rain in Dorset without dampening your spirits. Plus, when you return from your drizzly day out, you can get the woodburning stove on in one of our luxury forest lodges and share your most memorable moments of the day over a cup of hot cocoa! 
Book your autumn or winter staycation in our luxury forest lodges by clicking here.