Escape the everyday in Dorset
The stunning county of Dorset is anything but ordinary! From wild countryside and dramatic shorelines to bustling towns and family attractions, there is something for everyone to escape the everyday and create their own Dorset adventure.
The below are some of our favourite adventures, that us and our guests love!
Hit the waves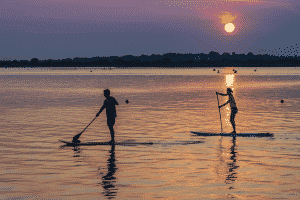 The Dorset coastline is one of the county's most beautiful and iconic features, and the best way to view these dramatic cliffs, charming coves and gorgeous beaches is from the water. Jet ski your way around Portland Bill, take a boat ride to Durdle Door, paddleboard around Lulworth Cove, coasteer along the Jurassic Coast or kayak the waters of Swanage Bay. There are boundless ways to enjoy everything the Dorset coastline has to offer, and you are sure to find a new and exciting adventure!
Hunt for history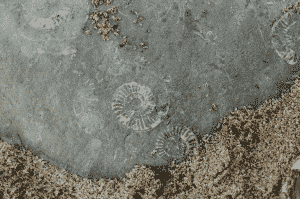 Fossils found on Dorset's Jurassic Coast provide a fascinating insight to our country's history, and the dramatic cliffs that span 155km of coastline are one of the best places in the world for fossil hunting. Head down to the ancient treasure trove of Charmouth Beach to find your own unique piece of 200 million year old history waiting to be discovered.
Jump inside a storybook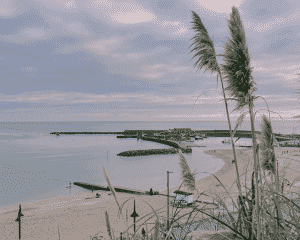 Just a skip and a jump away from Burnbake is the iconic 1,000-year-old Corfe Castle, inspiration for Enid Blyton's Kirrin Castle in her Famous Five books. The county was famously home to Thomas Hardy, and you can still visit his cottage, nestled in the enchanting woodland outside Dorchester which inspired his writing. The seaside town of Lyme Regis is historically a firm favourite with literary legends: Jane Austen set some of her novel Persuasion in the town and J.R.R Tolkien, Beatrix Potter, Oscar Wilde and John Fowles are all known to have holidayed in Lyme Regis, with the latter setting his novel The French Lieutenant's Woman in Lyme Regis. Take a walk down the charming streets and along the historic Cobb and feel yourself stepping into a storybook.
Delicious Dorset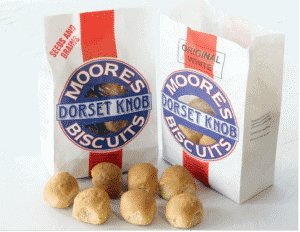 Dorset is home to a tasty variety of specialties, which should really be tasted for the first time in their home county. Enjoy a chunk of Dorset Blue Vinny cheese, King George III's favourite Portland Pudding, a delicious Dorset Knob biscuit or a slice of Dorset Apple Cake (just don't forget the clotted cream)!
Sleep under the stars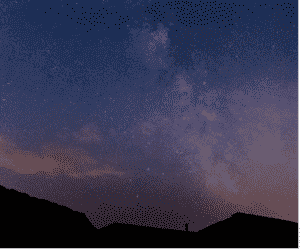 Night time in Dorset is very special. The county has no cities, meaning low light pollution, and on clear nights the stars twinkle brightly in the inky black sky. Pitch your tent, wrap up in a cosy blanket and spot your favourite constellations shining above you.
To book your Dorset adventure, head to our Luxury Lodges and Campsite's booking pages.