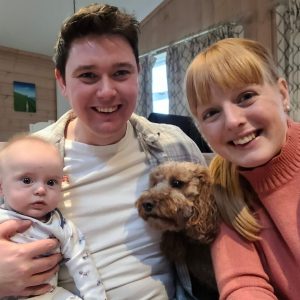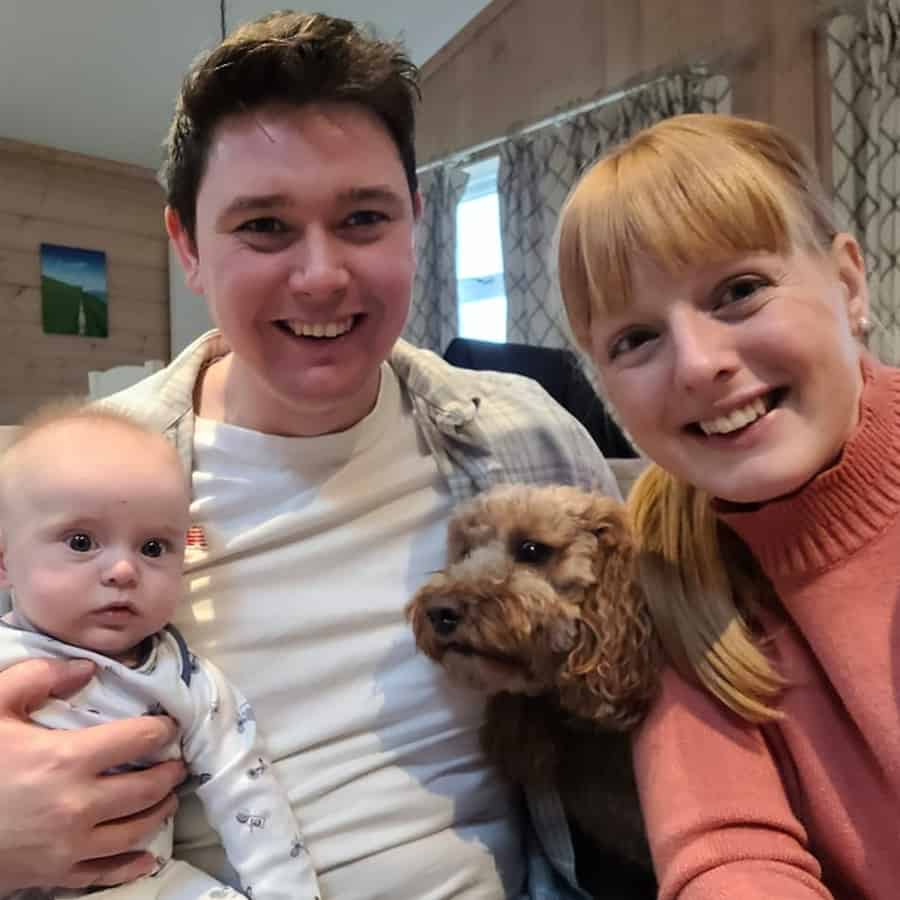 When you come and stay with us in our magical woodland, we welcome you into the Burnbake family and so, we feel it appropriate to share some personal news – all in the name of a good cause.
Some of you may remember that our lovely Zoe (General Manager) and Scott (Retail Manager) welcomed beautiful baby Henry into the world last July. What you may not know is that Henry made quite an unexpected and premature entrance – a scary experience to say the least for Scott and Zoe.
Nearly a year later and both Scott and Zoe have signed up to the Great North Run and will be fundraising for BLISS charity who support premature and sick babies in the UK – a cause incredibly close to their hearts.
If you'd like to follow their journey and support the cause, we'd love for you to head over to their Just Giving page.