There are few better ways to spend a glorious afternoon than basking in the sunshine with your favourite food. Dorset is a treasure trove of scenic picnic spots and we've rounded up our favourites, so you can grab the wicker basket and start planning your next trip.
Langmoor Gardens, Lyme Regis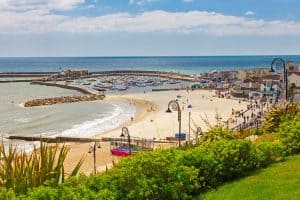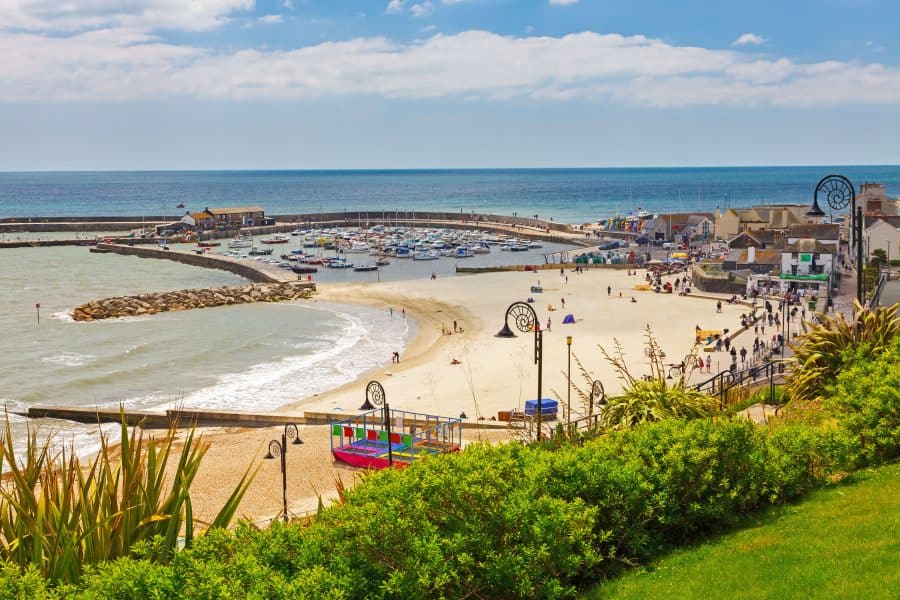 Overlooking the picture-perfect seafront at Lyme, from Langmoor Gardens you'll find a dazzling, birds eye view that stretches as far as Portland and the Golden Cap on a clear day – with a tranquil soundtrack of ocean waves drifting up from below. Sprawl out amongst its vibrant blossoms and tuck into your picnic packed lunch, keeping an eye out for the graceful birds that flutter on by. Fancy a spot of fun and games after lunch? Langmoor's outdoor table tennis setup and crazy golf course are a perfect post-picnic way to let off some steam in delightful Dorset.
The Hardy Monument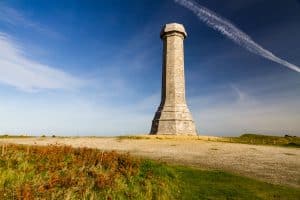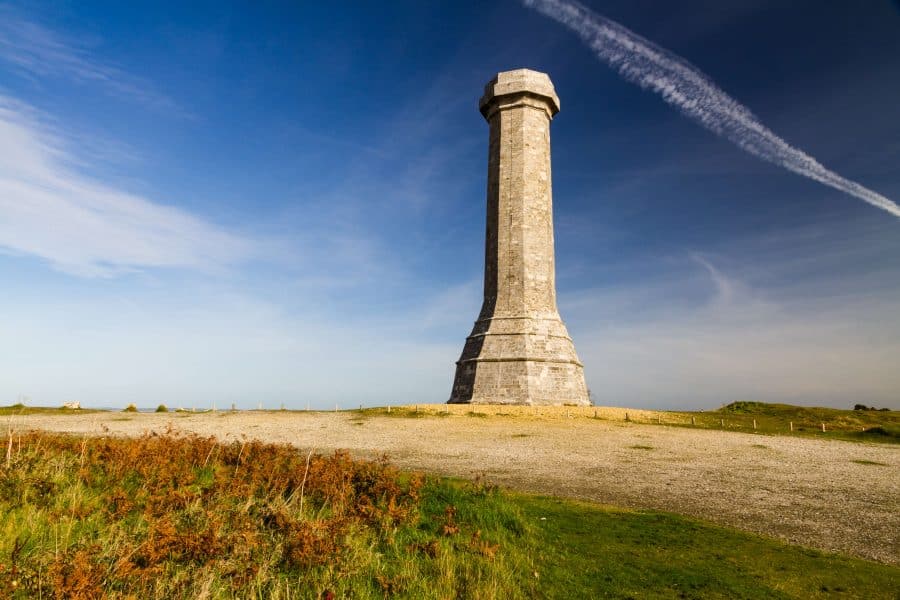 Climb to one of the highest points in Dorset and enjoy a bite to eat next to this impressive, National Trust-owned monument, erected in 1844, in memory of Admiral Thomas Masterman Hardy – not to be confused with the beloved, Dorset-born writer of the same name. You'll find picnic benches dotted about, where you can savour both snacks and breath-taking views – you may even be lucky enough to climb its stairs and experience views of Chesil Beach and Weymouth, when it is open to the public.
The Blue Pool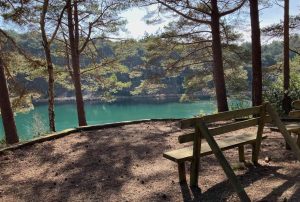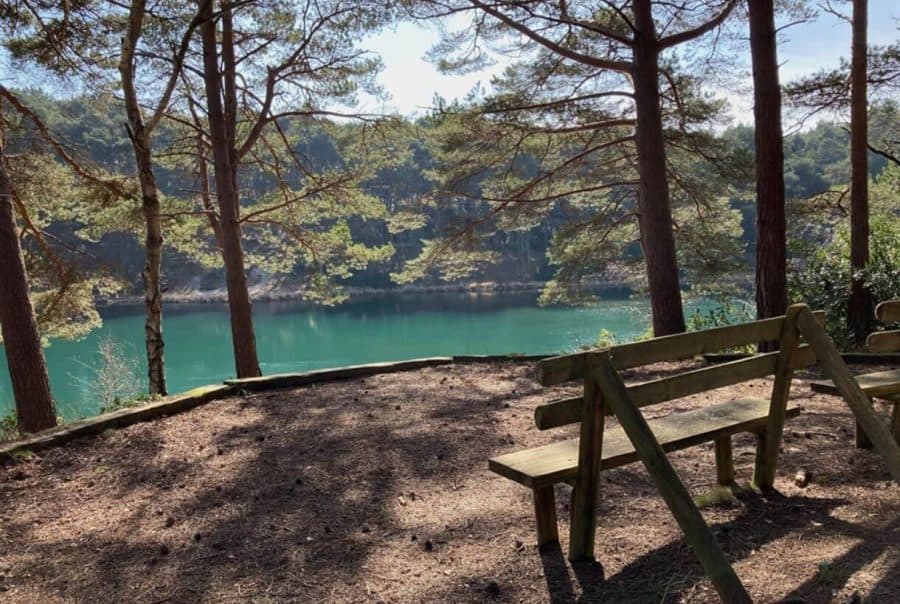 We regularly highlight the beauty of The Blue Pool in Wareham. Its incredible, seasonal light installation and hidden gem of a tearoom make it an idyllic picnic spot. Bring your basket and blanket, and find somewhere to bask in the sunshine, amongst 200 acres of tranquil woodland, or settle down on a bench overlooking the glittering, turquoise waters of the pool. If you're a fan of Dorset's wonderful wildlife, the Blue Pool and its surrounding estate is also the ideal place to spot some of its resident deer or dragonflies.
Sandsfoot Castle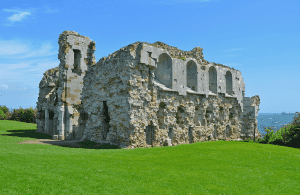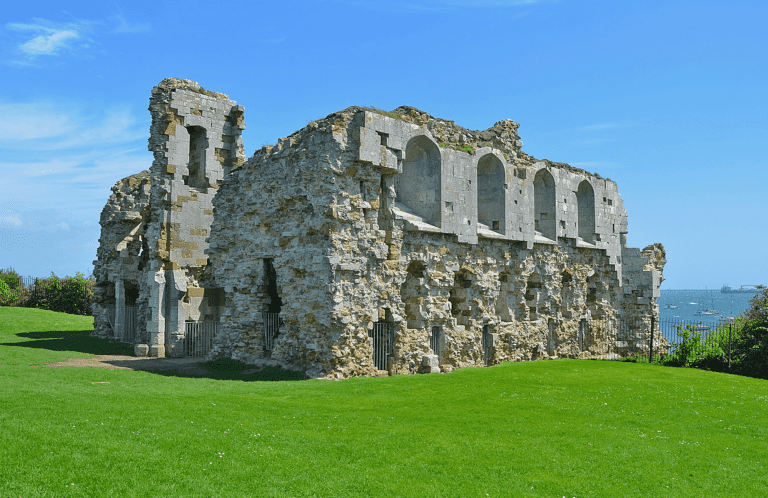 Nestled on the clifftops above Weymouth, Sandsfoot Castle is a fascinating testament to the Dorset of centuries-gone-by, and makes a delightful picnic spot, where you can admire history and unbelievable views of Weymouth's quaint cove. Completed in around 1539, Sandsfoot Castle was once a defence commissioned by King Henry VIII, and its ruins are now a stunning silhouette on Dorset's coast – less than an hour away from our fabulous campsite. Make a day of it, with a stroll along the nearby Rodwell Trail, and finish with a bite to eat in the beautiful Sandsfoot Castle gardens, after you've worked up an appetite.
If the thought of enjoying a leisurely picnic in the Dorset summer sun sounds idyllic to you, it's time to plan your next staycation. Book now, to enjoy our charming, family-friendly campsite and explore Dorset's stunning scenery.