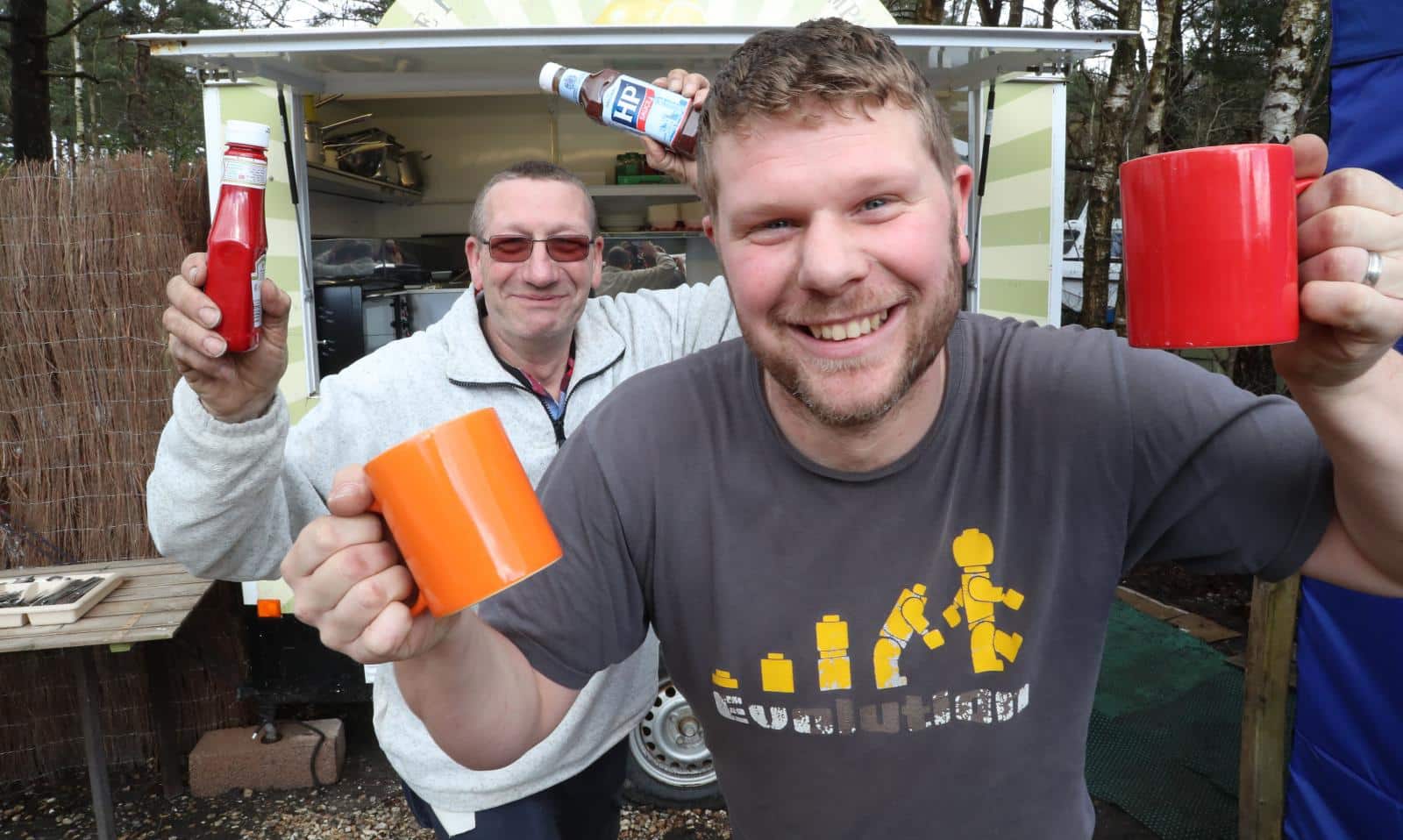 Breakfasts, hotdogs and paella: Meet the man in the snack shack at Burnbake
Matt Tillman of Swanage Dairies has taken over the catering operation at the Isle of Purbeck's award-winning Burnbake Forest Lodges and campsite.
Matt, 31, will run the Snack Shack at Burnbake at breakfast time and in the evenings in the summer and at weekends in the off season.
The fully trained chef will serve up full English breakfasts and bacon rolls in the mornings and a selection of meals in the evenings including hot dogs, burgers and specialities like paella.
The Snack Shack is an off-shoot of the popular dairy business run by Matt's dad, Derek.
Matt said: "I'm really looking forward to coming here and serving up some great food for the camp site users and guests. It's a new challenge for me and I can't wait to get started."
The catering at Burnbake has been run by Sarah Peters for the past three years and she has now retired.
"She has done a great job but we are excited about Matt taking over," said operations manager, Chris Wyburgh.
Burnbake was named as the top self catering accommodation in the 2018 Bournemouth and Poole Tourism Awards in March.