Whether you're a seasoned camping professional or taking your first dip into an outdoors getaway, planning an escape to the country can sometimes feel overwhelming, but it doesn't need to be. With over 40 years of experience of hosting at our family friendly site, we're eager to let you in on some secret tips to make sure your next camping trip runs smoothly.
Preparation is key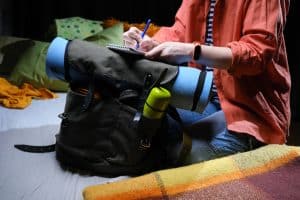 When camping we love to think like a Scout and be prepared! It's important to consider all possibilities, including a Great British downpour.
Bring clothing for all weathers, including waterproofs and wellies, and plenty of suncream for hot spells – especially important with younger campers in tow.
An essentials kit of duct tape, plasters, a multi tool, matches and spare tent pegs is also wise, to ensure any hitches can be fixed.
Layer up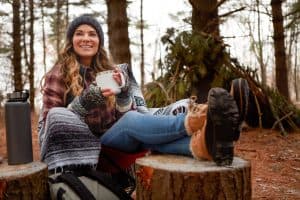 A summer camping holiday makes for wonderful, fun filled days in the sun, but remember that temperatures can drop rapidly at night. Choose a tent that includes a protective groundsheet and waterproof outer shell, as keeping dry is the best way to stay cosy.
Layers are also your best friend on camping getaway, so a t-shirt underneath a fleece is a good starting point, and we recommend a hoodie or beanie to keep your extremities warm.
A pair of gloves and thick socks also won't go amiss, and the best thing is that they don't take up much space when packing!
Make yourself at home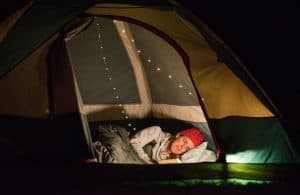 We pride ourselves on creating a welcoming atmosphere at our campsite and making all our visitors feel at ease. From our warm, clean shower facilities to the tasty snacks we serve in our eatery, we aim for Burnbake to be your home from home, no matter how long your stay.
Extend those homely touches to your tent, with comfy camping chairs and some battery powered fairy lights. A small rug also makes a wonderful welcome mat and is a great place to store mucky boots and gear outside your tent.
Pack what you need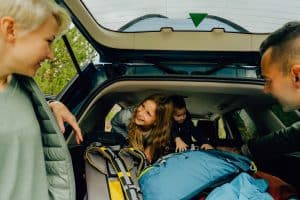 Striking the delicate balance between to being comfortable and not overpacking is a key art to master! Little luxuries are a perfect finishing touch but be mindful to only bring what you know you'll use.
It's easy to pack too much food, but don't forget our handy onsite shop for essentials like grocery top-up, plus recycled picnic rugs and barbeque supplies.
Switch off and unwind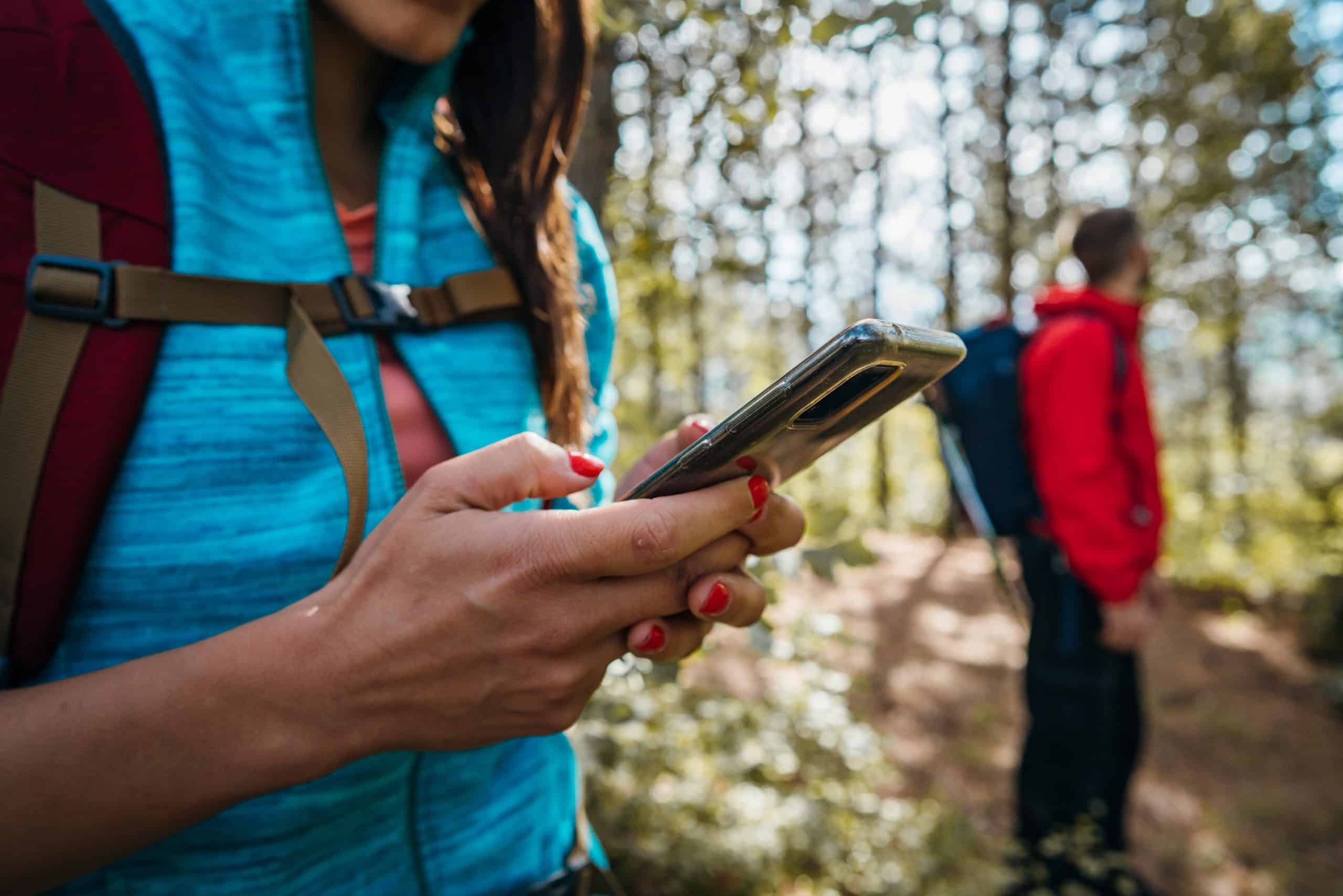 Ideally, a getaway should be free of all work commitments, but we know it can sometimes be hard to jump straight into holiday mode after a hectic day at the office. If you can't stay away from tech, try setting yourself daily screen time limits.
The beautiful simplicity of camping is what makes it so novel, so why not try a new activity every day, to introduce a sense of adventure that really brings you out of the every day. A cycle around stunning Dorset or a trip to Dorset's past are brilliant places to start.
Leave no trace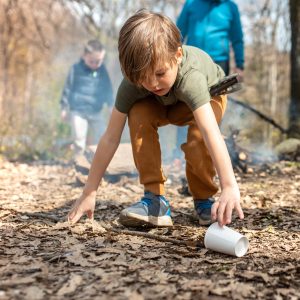 Our unique location in the Dorset Area of Outstanding Natural Beauty gives us, and you, the opportunity to appreciate some of Britain's most stunning wildlife up close and personal.
'Paying-it-forward' to those who will enjoy our campsite next ensures that everyone has a magical time and nature stays natural. Using our recycling and waste bins is the easiest way to leave your spot as you found it!
Feeling reassured and raring to get out camping? Book your pitch now and put your camping skills to work at our idyllic, family-friendly and dog-friendly campsite, this summer.